OUR PRESTIGIOUS PROJECTS
GENERAL AUTHORITY OF CUSTOMS
We prestigiously provide. cleaning services, maintenance services, carpentry, and air-conditioning for the General Authority of Customs. Apart from the above-mentioned services, we also provide Manpower for loading and unloading of goods/containers, which makes it easy for the Customs Authority to manage the clearance services.
GENERAL DIRECTORATE OF CUSTOMS
We efficiently manage manpower, cleaning services, maintenance services like carpentry, and AC technical work for the General Directorate of Customs.
GENERAL HEADQUARTERS LOGISTICS BRANCH – ARMY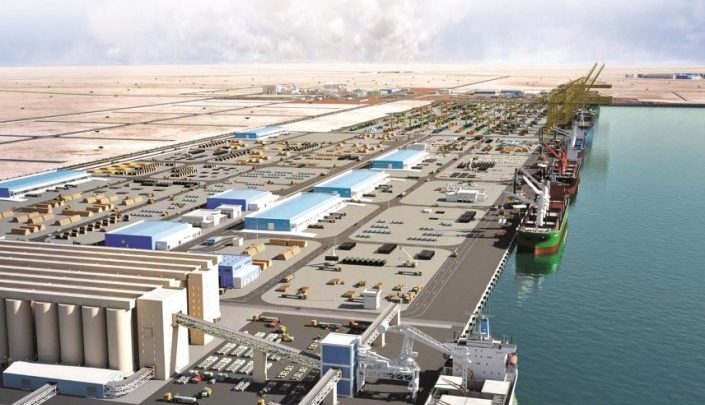 This is one of Al Baida's privileged projects as we provide housekeeping services, maintenance services, and handle the manpower requirements for the General Headquarters Logistic branch of Army.
QATAR NATIONAL CEMENT COMPANY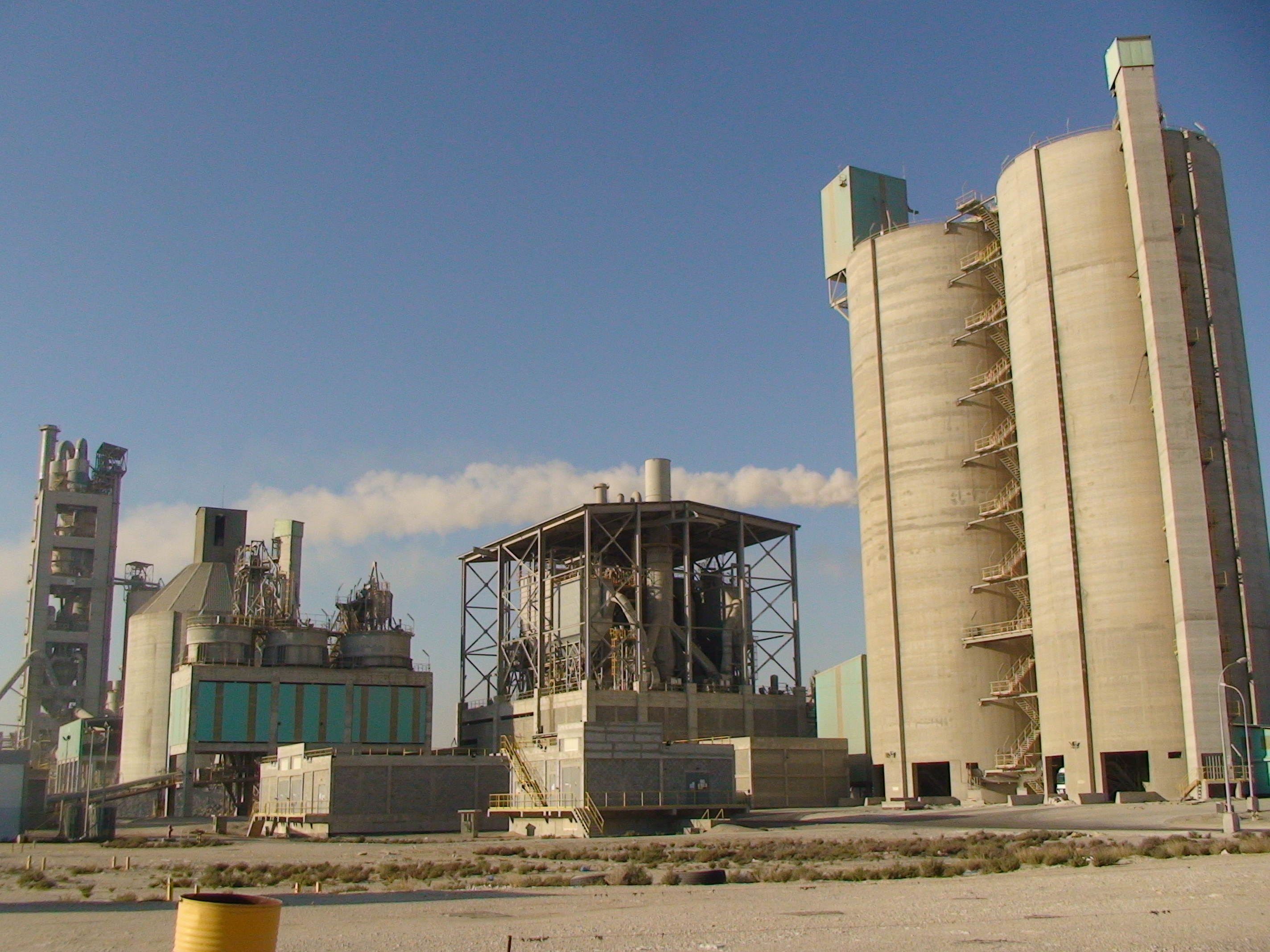 We provide manpower, catering services, housekeeping services, and maintenance services for Qatar National Cement Company. Our company holds a record of supplying the best of the services & up to customer satisfaction.
QATAR TOURISM AUTHORITY
We provide cleaning services including materials and equipment to Qatar Tourism authority, Every employee we supply is trained and skilled to provide the best service.
ARAMEX
We efficiently inspect and handle the operations of the Gulf Warehousing Company. Our skilled teams are distributed in various services like cleaning services, packaging, loading, and unloading of materials and goods.