Our Potential Agriculture Partner
Alkhorayef Group
Alkhorayef Group was founded in 1957, Alkhorayef Group has achieved excellence on agricultural market by representing and marketing the top of the line brands, combined with a variety of excellent services to its customers.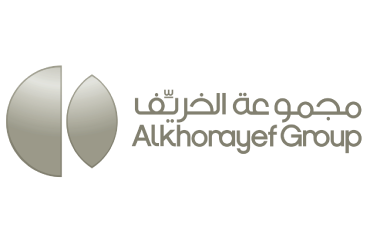 Al Baida Technical Services is exclusive business partner in Qatar. Alkhorayef is leading irrigation company in GCC and provides wide range of agriculture services
Western Irrigation system
Western layer water pumps
Volvo Penta diesel engines
Randolph gears
John Deer irrigation and water management
Other irrigation solution
Al Baida Group's Chairman Engineer Ali Abdullatif Almesned, accompanying its CEO Eng. Mohamed Elwan signed the agreement with Sheikh Mohamed Abdulla Alkhorayef, chairman of Alkhorayef Group.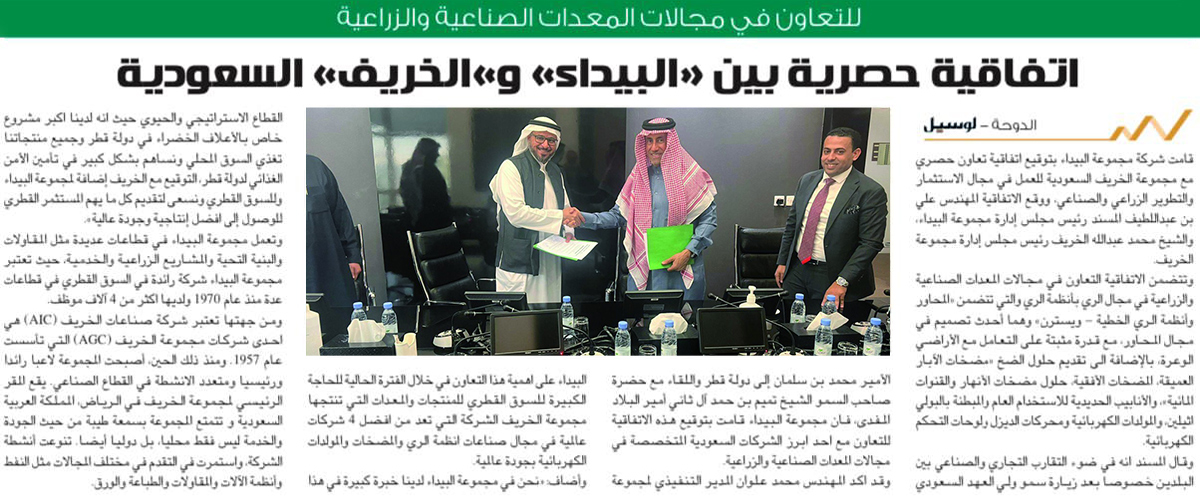 Gubretas
Al Baida Technical Services is a cardinal distributor for one of the largest Fertilizer Company 'Gubretas' at Turkey.
Gubretas was founded in 1952 catering the fertilizer needs of Turkish agricultural industry. Having been a predominant organization in Turkey's top 50 largest industries, it owns a rich product portfolio in meeting the nutritional requirement of crops.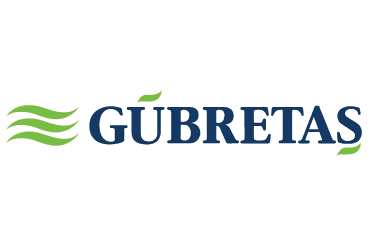 Top-Selling Products
Solid, Water-Soluble Organic Fertilizers
Plant Growth Regulators
Soil Conditioners
Daymsa
Established in 1970 Daymsa is present in more than 40 countries This structure is highly effective in transferring new techniques, developed by the Spanish central office, to the market as well as in the control and monitoring of its implementation and development throughout the world.
Daymsa has met with a warm welcome in the more developed countries where they are sensitive to this new concept that has gradually become more widespread around the world: Agriculture, like all other means of production, must be environmentally friendly and sustainable in the long term
Al Baida Technical Services is an exclusive business partner and distributor for Qatar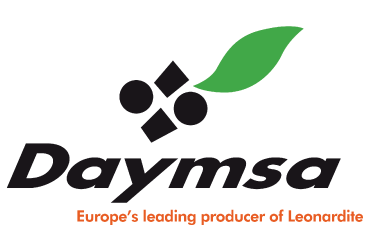 S & W Seed Company
We are an accredited dealer for one of the leading agricultural organization, 'S&W' in Qatar.
S&W is one its kind in the agricultural market, in practicing the most nourishing techniques for a greater production. Their expertise in this field makes them an exceptional firm for maximum yield with superior traits.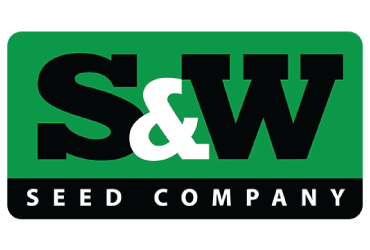 Agricultural Services
Agricultural Breeding
Production & Processing of crops