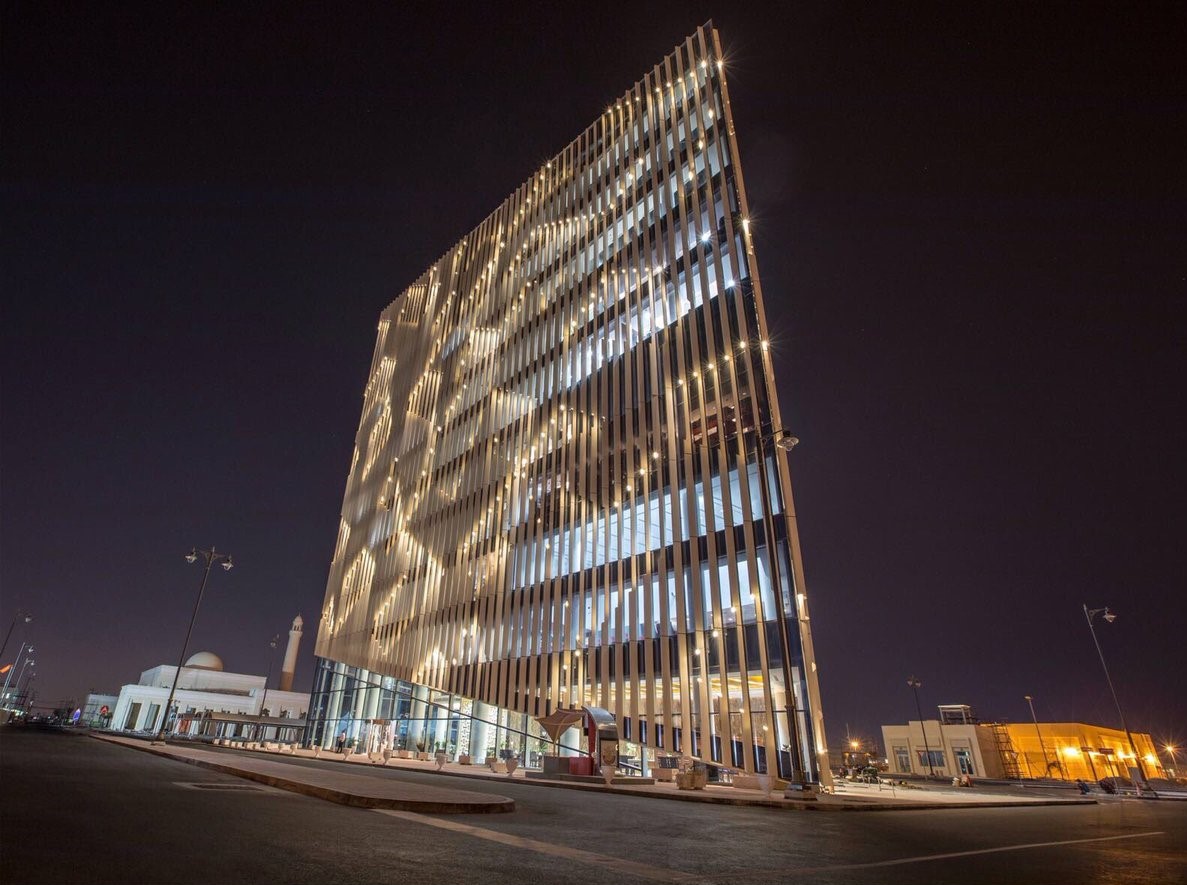 The project with MWANI began in 2016. Ever since we have extensively developed and expanded our client's business prosperously. Our business model and experience have ensured our clients to carry out their operations effectively with zero defects. We provide streamlined logistic services and freight forwarding services with our wide expertise and high precision tools that enable the smooth functioning of the business.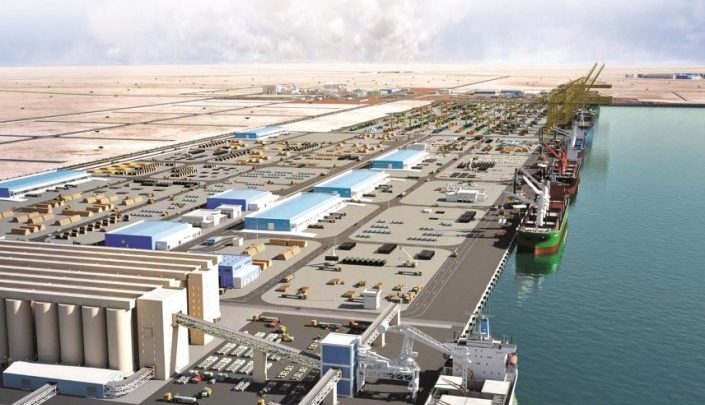 An Industrious Marvel
Designed by the smartest heads, this project is a phenomenal work with cutting edge technology. The whole idea was to bring a novel and environment-friendly dream into reality.
Distinguished Services
Break Open The Door Seals On Request
Emptying And Refilling The Cargo Packages
Closing And Sealing The Container Door
Supplying Human Resources As Labor, Tally Clerks, Foreman Supervisors On Shifts
Mooring And Unmooring Labor Activities On Authorized Request
Port Management Functionalities On Request – Handling Vessel, Yard Operations
Loading And Unloading The Cargo At Designated Areas
Paper Work – Documentation, Recording And Reporting