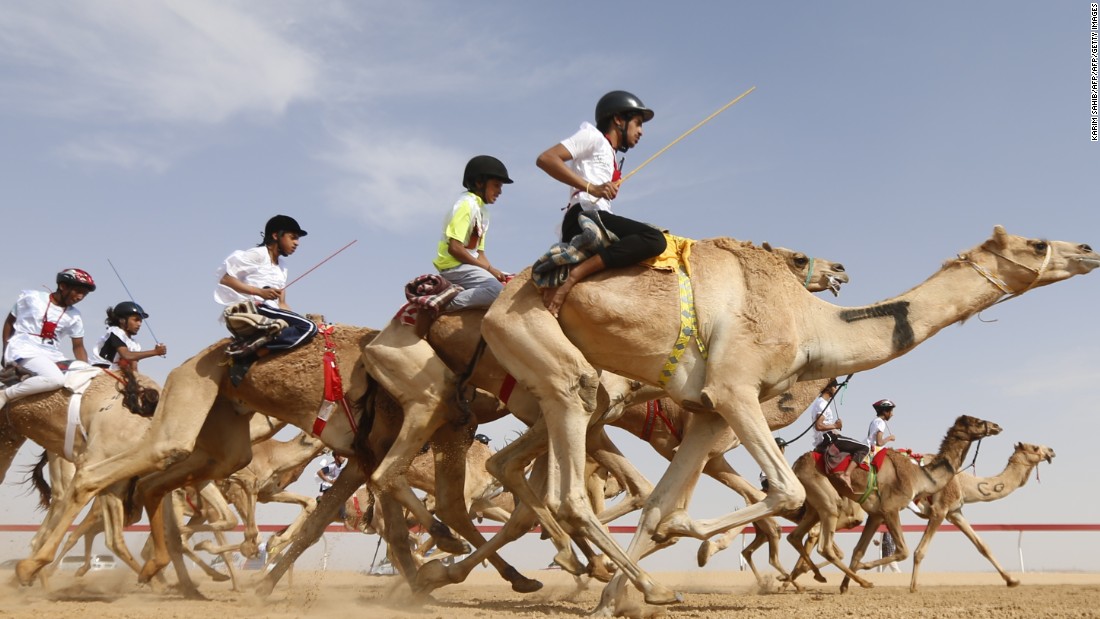 A dream work at infinite pace against innumerable hurdles
Camel racing, extravagant leisure of the Arabs is valued more than a sport as a part of their traditions. This sport is continued to date at the small hamlet of Al Shahaniya as a part of their heritage.
HEJEN – Al Shahaniya & Al Awayena
This is one of our magnificent projects with a traditional prospect we have ever accomplished which covers a vast area of around 43 kilometers. The project commenced in the year 2012 and was swiftly completed in a span of just 2 years.
The scope of the project involved planning, designing, and constructing the entire racing track, allied roadway, and arena in Shahaniya, West Doha.
Being a sentimental element of the Arabs, this project required intense planning and precision which was flawlessly delivered by us. Right from understanding the requirement, and throughout the construction we have substantially maintained world-class standards with an ethnic touch.
Additionally, we take care of the maintenance of the camel race area and preparation of the track lines for racing since 2008.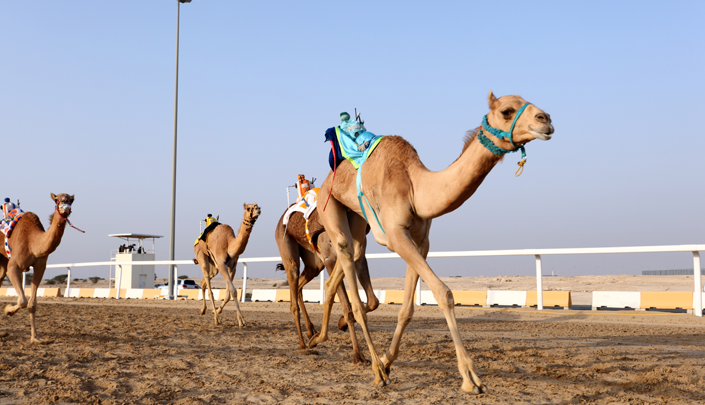 An Exquisite Delight
Helen Camel Racing Committee is truly an endearing work as it is loved and enjoyed by every individual who loves sport. This is the only project of its kind in the whole of Doha. With a location as incredible as Al Shahaniya, the whole idea is a hit as the audience can experience a clear view of the race. This is a matter of pride and privilege as we continue to carry out our richest legacy of Arabic traditions.
Other Camel Race Projects
Construction And Maintenence Of Camel Race Tracks – Al Shamaliya
Maintenance Of Camel Race Track – At Zakrit
Maintenance Activities
Loosening The Sand Through Grader And Tractor
Cleaning The Track
Spraying Water On Race Track
Preparing Track For Race